Our family-run hotel has been lovingly designed and cared for by our dedicated team. We are proud of everything from the stunning Torquay views covering the harbour and town centre, through to our charming boutique bedrooms. Our historical building has been a staple feature in the local area for many years and as such, is recognised for its ideal location and surroundings.
Take a look through the different room options in our quaint hotel and the features that come as standard with every single stay. You will also find photographs of the inside of our hotel, including the cute dining room, reception and communal spaces, allowing you to picture yourself nestled inside it. And, finally, our external photos showcase our hotel to perfection and give a glimpse of our unique location and surrounding area.
Browse through our Gallery today. We hope to see you soon as our guests at Coastal Waters Guest Accommodation.
Rooms
Coastal Waters Guest Accommodation is home to a cluster of recently renovated bedrooms, each lovingly designed by our family-run team….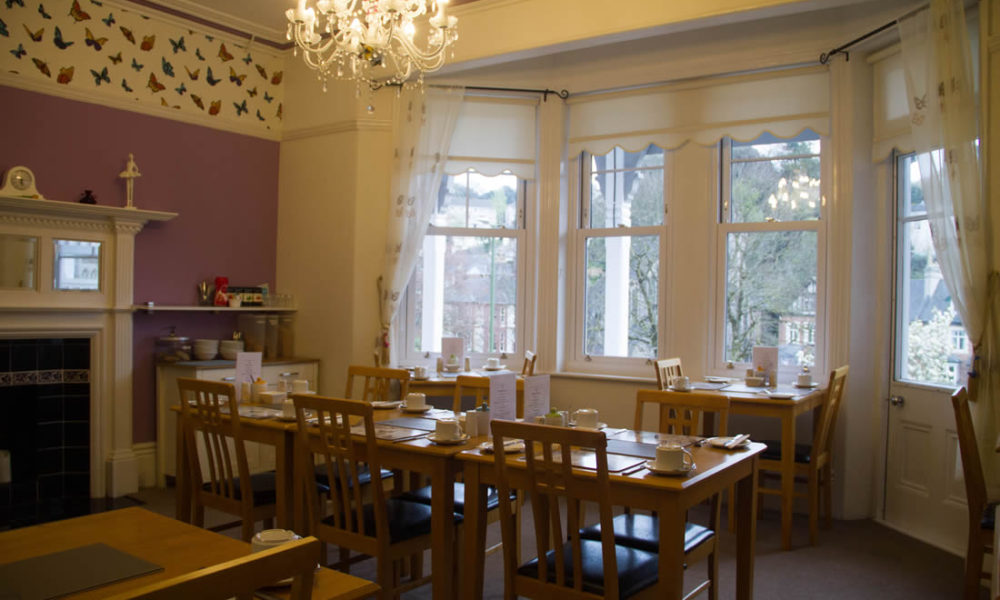 Internal
Our family-run hotel is our pride and joy. Something that we take great pleasure in maintaining and presenting to every…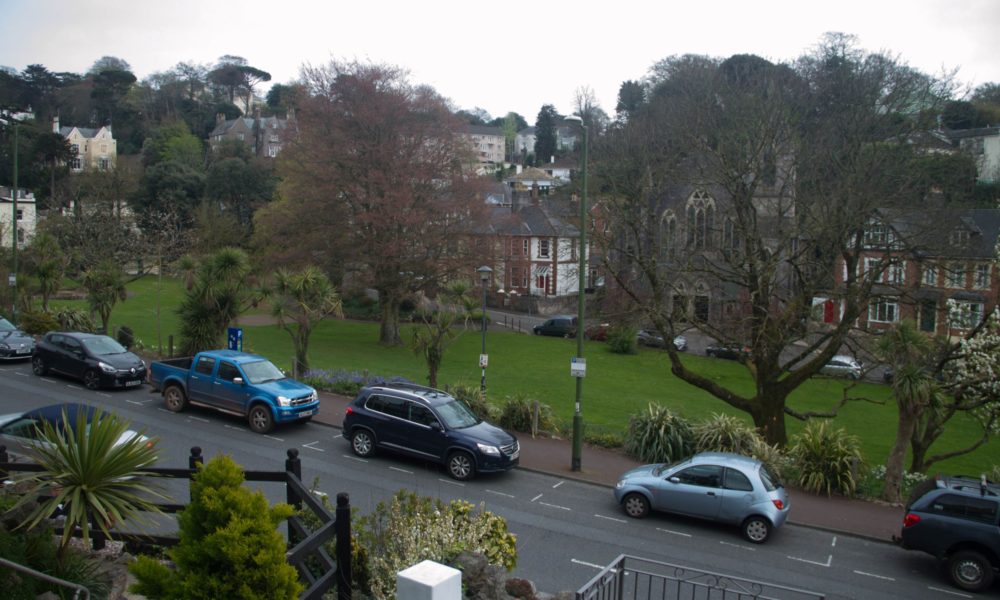 External
Take a peek at our beautiful, historic building with these External photographs of Coastal Waters. A staple feature in the…